We are a growing restaurant group that pushes the boundaries of hospitality and service.
What If Syndicate is the national hospitality group driven by five partners: David Pisor, Jim Lasky, Chef Danny Grant, Molly Currey and Matt Winn; and a team of world-class food lovers who serve to live and live to serve. The business is built upon three units: The primary is a collection of dynamic, profitable restaurants; the second a restaurant incubator; and the third a private lifestyle club as well as a products program. Successful restaurants exist for many years by delivering any two of the following: Great food, great service, or a great experience. Our team's goal is to achieve iconic destinations and programs by delivering on all three. Our restaurants and our teams deliver an experience beyond what is expected—that is the What If promise.
David Pisor
Managing Partner
David is an award-winning entrepreneur and partner of What If Syndicate Inc. With nearly 30 years in the real estate and hospitality industry, he is best known for creating unforgettable brands that deliver authentic service and first-class hospitality. Prior to creating What If Syndicate Inc., Pisor partnered with Tommy Hilfiger on the iconic Miami property The Raleigh Hotel, where he guided the development of a new private club and hotel. His previous development, Elysian Hotel and Residences at 12 W. Walton, quickly became one of the most recognizable brands in five-star luxury when it opened in 2009, receiving top honors with travel awards: Condé Nast Traveler 2011 Readers' Choice Awards #1 in the U.S., #1 Hotel in the U.S. by Trip Advisor, and Travel + Leisure's "World's Best Awards 2011" before being acquired by the Waldorf Astoria group in 2012.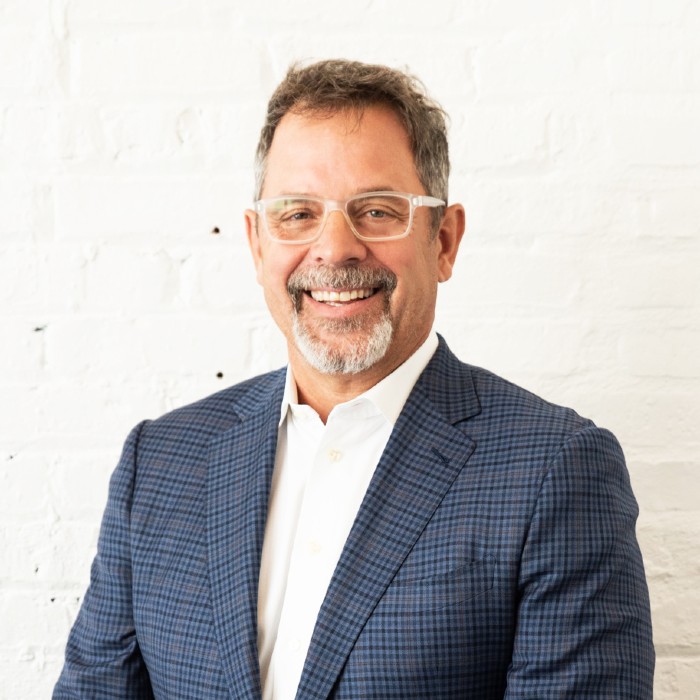 Jim Lasky
Managing Partner
For over 25 years, Jim has become a fixture in the Chicago restaurant and bar scene. Starting in 1985 with the original Hunt Club in Lincoln Park, Jim has created some of the hottest bars in the city. His first purchase was in 1981 of Gamekeepers, one of the first true sports bars in Chicago. In 1994 all things came full circle when he reopened The Hunt Club in the Gold Coast on Rush Street. During this time, Jim developed the Southern, a restaurant & bar on north avenue in Bucktown – which is now our beloved etta River North. In 2015, Jim and David created Maple & Ash in the same location as The Hunt Club, after the space went through a complete renovation. Since then, Lasky, Pisor and Grant have teamed up to create a series of incredible restaurant brands in Chicago and across the country.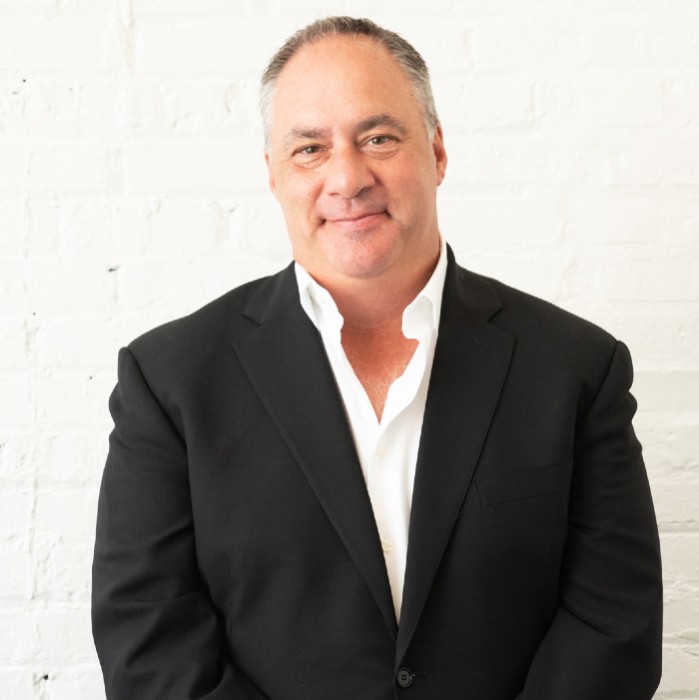 Danny Grant
Chef/Partner
For those who have dined at one of Chef Danny Grant's restaurants, you know there's something extra special about the experience, the service and the food. And while it's hard to put into words what makes his restaurants so incredible, his dedication to his craft and his passion for pushing boundaries are what drive his success. Danny is classically trained in French cooking, which drives his technique, but his love and passion for travel inspire his creations. Among his many accolades received throughout his career in New York, Chicago and Scottsdale, Danny is proud to stand as the youngest US chef to earn two Michelin stars in 2011 and 2012. And while he's proven his skills as a Michelin-Star chef, since 2015 he has focused his energy into building his restaurant group, What If Syndicate. Now Danny spends his time as a business owner, and chef, creating incredible restaurant brands across the country including Maple & Ash, etta, Monarch, Kessaku and many more to come.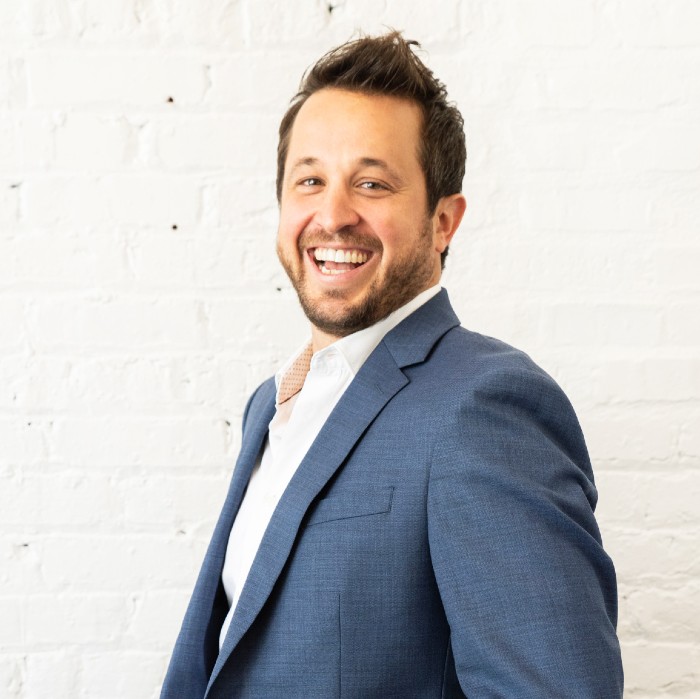 Molly Currey
Chief Marketing Officer/Partner
A 25+ year marketing agency veteran managing large global consumer clients at GOLIN and DKC, Molly now serves as the Chief Marketing Officer for the What If Syndicate restaurant group. Her decades of storytelling and marketing dynamic brands such as Goose Island Beer Company, Trunk Club, Nobu and Airbnb gives her a global view of how to inspire people to love, live and embrace our brands. From Maple & Ash to etta, and a collection of new brands on the horizon, Molly leads the marketing team on social, public relations, paid digital and overall creative content for all of our restaurants current and future.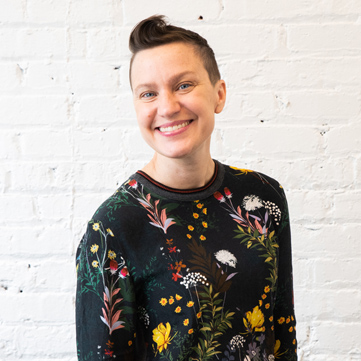 Matt Winn
Chief Development Officer/Partner
Known for his abilities to take ideas from concept through operating execution, Matt has been a trusted partner in the growth, operations and development at What If Syndicate. Prior to his work with the WIS team, he was the Chief Operating Officer of Olshan Properties and the Global Retail COO at Cushman & Wakefield. Throughout his distinguished career, Matt has dedicated his time to working with the foremost brands in retail, hospitality, residential and commercial property on four continents and in over 20 countries on strategy, operations, business development and recruiting.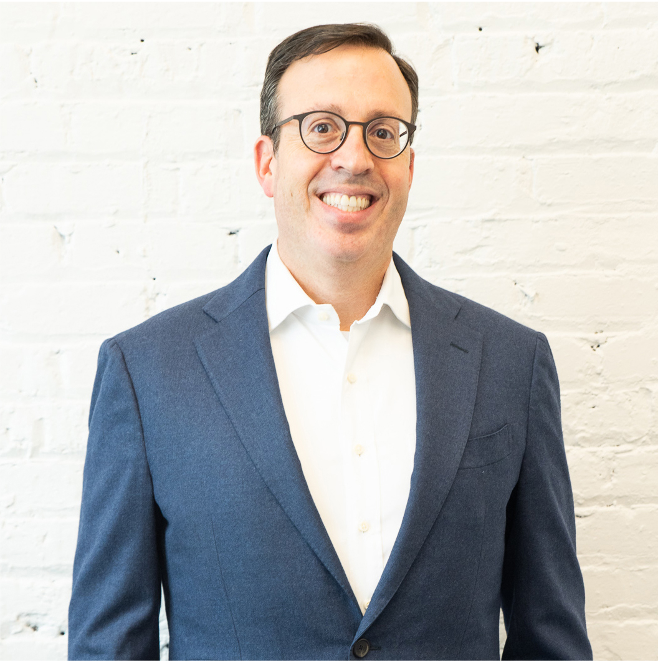 Wadeh Constance
Chief Financial Officer (CFO)
A Georgetown University graduate, Wadeh has spent his career managing the financial systems and profitability for some of the largest hotel brands in the world including Thompson, Sixty, Public, Journal and Generator. His career has taken him across the country from LA to Miami to New York and now planting roots in Chicago as the CFO of What If Syndicate. Wadeh is a pivotal leader in the organization's growth and financial wellbeing. When he's not focused on developing the next new restaurant project with the team, he's hanging out with his two kids, May and Luka, his wife, Ada and their two dogs – Stunner and Gypsy.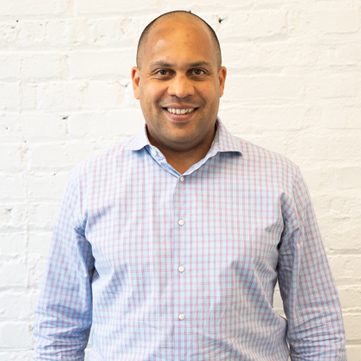 Louie Shapiro
SVP of People
Since 2006 Louie has dedicated his time and career to supporting Human Resources teams across the hospitality industry. From the Plaza Hotel and 1 Hotels in New York City to Hotel Nikko and The Ritz Carlton in San Francisco, he led all human resources efforts across all departments. As of 2020, Louie returned to Chicago to take the position of Senior Vice President of People for What If Syndicate. His role amongst the growing restaurant group is to lead all Human Resource activities and support high level recruiting for current and future restaurants across the country.